---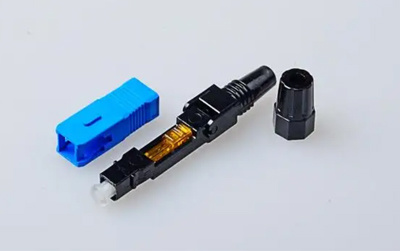 Domestic situation of optical fiber connector
2022-09-30 09:31
At present, with the continuous development of the domestic communication industry, optical fiber communication has entered the stage of practical application, and the scope of application is getting wider and wider. For optical fiber connectors used in optical communication systems in my country, either imported connectors are used, or so-called "parts" such as imported ceramic sleeves and peripheral metal parts are assembled in China, or according to the imported foreign technology and Key equipment is produced, mainly FC-type fiber optic connectors. In view of this situation, the author recommends the following.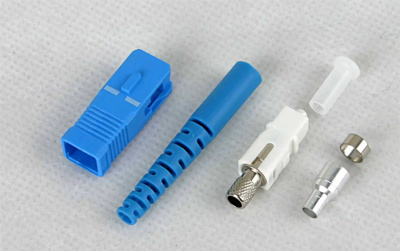 General structure of optical fiber connector
2022-09-30 09:28
The main purpose of fiber optic connectors is to connect optical fibers. Optical fiber connectors, which have been widely used in optical fiber communication systems, have many types and different structures. But on closer inspection, the basic structure of various types of fiber optic connectors is the same, that is, most fiber optic connectors are generally realized by high-precision components (composed of two pins and a coupling tube). Alignment of optical fibers.