Marvel Precision Photoelectric Parts Manufacturing (Shenzhen) Co., Ltd. specializes in high-precision optical communications components - (Products include: high precision metal parts, optical fiber preforms, jumpers, fiber connectors and other fiber accessories), ... All production materials conform to RoHs standards, and have passed ISO9000: 2000 quality system certification and perfect production management system; it owns a variety of high-precision instruments, equipment,professional and experienced technical and management team, which provide the strong and powerful guarantee for the perfect quality management system and strict production control.
MORE+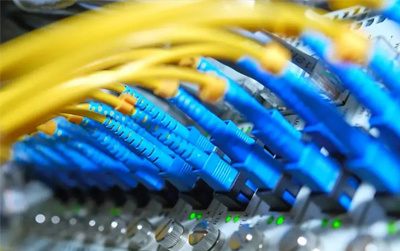 Optical fiber quick connector connection steps
2021-09-15 00:00
1. The optical fiber quick connector is a very innovative field-terminated connector that contains factory-installed optical fibers, pre-polished ceramic ferrules, and a mechanical splicing mechanism.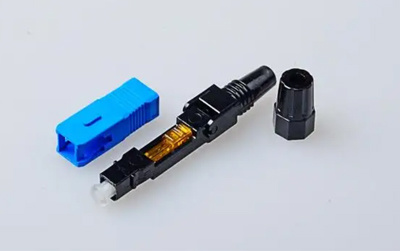 Domestic situation of optical fiber connector
2021-09-15 00:00
At present, with the continuous development of the domestic communication industry, optical fiber communication has entered the stage of practical application, and the scope of application is getting wider and wider. For optical fiber connectors used in optical communication systems in my country, either imported connectors are used, or so-called "parts" such as imported ceramic sleeves and peripheral metal parts are assembled in China, or according to the imported foreign technology and Key equipment is produced, mainly FC-type fiber optic connectors. In view of this situation, the author recommends the following.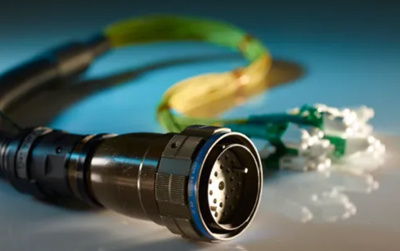 Performance of optical fiber connector
2021-09-15 00:00
The performance of the optical fiber connector, first of all, the optical performance, in addition to the interchangeability, repeatability, tensile strength, temperature and insertion and removal times of the optical fiber connector. WHAT WE DO?
---
We strictly implement the quality policy of " insist on integrity, produce quality products, create good service, pursue for satisfaction of customers,achieve continuous improvement", won customers with the concept of "have a tolerant attitude with sincerity, benefit customers with integrity, customer first", now our company has become a OEM manufacturer and supplier specified by a number of multinational enterprises.